Bashu Press
Launched in August 1983, Sichuan Bashu Press Co., Ltd. ("Bashu Press") specializes in collating and publishing ancient Chinese books. In December 2003, Bashu Press became a member of Sichuan Publishing Group. Later, it was transformed into an enterprise in 2008 and merged with Xinhua Winshare Publishing and Media Co., Ltd. in October 2010.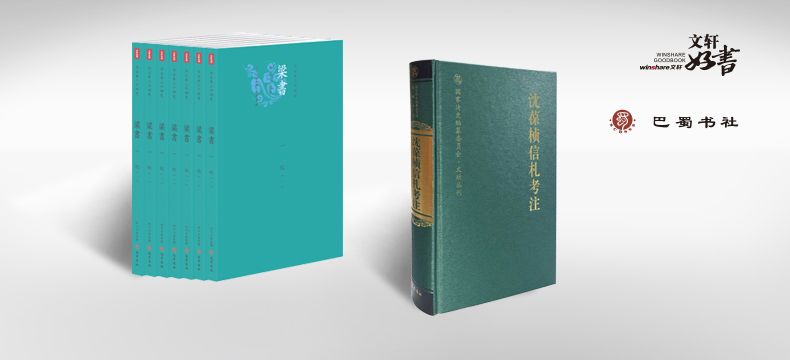 Since its opening, Bashu Press has, adhering to the tenet of passing on and promoting traditional Chinese culture, collated and published more than 4,000 rare documents, academic monographs and popular traditional cultural artifacts, alongside hundreds of books that have been granted national, state-level and provincial awards. Ninety percent of these works have also sold well overseas. The books and dictionaries Bashu Press has published enjoy a good reputation at home and abroad, including Compendium of Works of Past and Present, An Abstract of Collected Taoist Scriptures (A Collection of Taoist Books), Compendium of Chinese Local Chronicles (Sichuan and Guizhou Volumes), A Dictionary of Chinese Culture: Medicine & Health, A Dictionary of Chinese Culture: Economy, Modern Annotations to Twenty-Four Histories: The Records of the Three Kingdoms, Modern Annotations to Twenty-Four Histories: Book of the Liang Dynasty, Commentaries on the Thirteen Classic Works (annotated), and The Complete Works of Meng Wentong.
Bashu Press is dedicated to building an international brand and creating an agency that integrates major projects of traditional culture, quality academic works and popular reading materials.