Sichuan Fine Arts Publishing House
Initiated in 1984, Sichuan Fine Arts Publishing House is the most powerful arts publisher in southwestern China. For over 30 years, the company has put social benefit first, highlighted current social issues, and advocated the combination of profession and diversity. It has played a positive role in advancing and enriching Chinese arts and promoting the lineage of ethnic arts in western China in accordance with the mission of promoting art and culture and improving people's lives through art.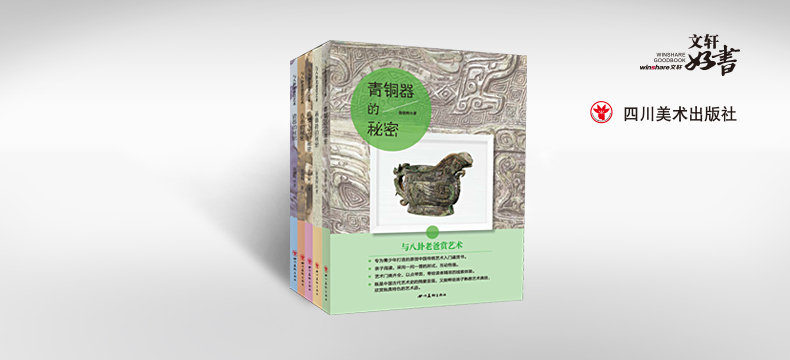 Its catalogue of books covers albums of paintings, art theory, Chinese picture-story books, calligraphy and copy books, design, art education, ethnic and folk art and crafts, cartoons, and comics. Part of its quality books have won more than 200 prizes, for example, the "Five 'One' Project" Excellent Book Award (a good book, a good TV series, a good play, a good film, a good article), the Chinese Best Publications Award, the Chinese Government Award, the Gold Metal of National Art Books Taurus Cup, and "China's Most Beautiful Books". Its books have been included in more than 90 programs, including the "National Press Fund", "Chinese Classics Publishing Program", "National Minority Script Publication Project", and "Chinese Original Animation Supporting Project."
In 2016, the company will continue to integrate a range of art resources and explore a number of business functions including animation, film and TV production, art exhibitions, art training, and cultural exchanges with other countries. Based on its excellent content resources, innovative thinking and dedication to reform, it will strive to realize the cross-boundary development of traditional media.