Sichuan Literature & Art Publishing House
Set up in 1984, Sichuan Literature & Art Publishing House follows the principles of "collecting quintessence, exploring originality, promoting culture, and striving for excellence." The company published more than 600 books annually, for a total print volume of three million. As a specialized literature and art publishing house with a good reputation and steady development, the company publishes literature- and art-related books such as collections of writers' works, novels, poems, essays, cultural popularization, children's books, and music.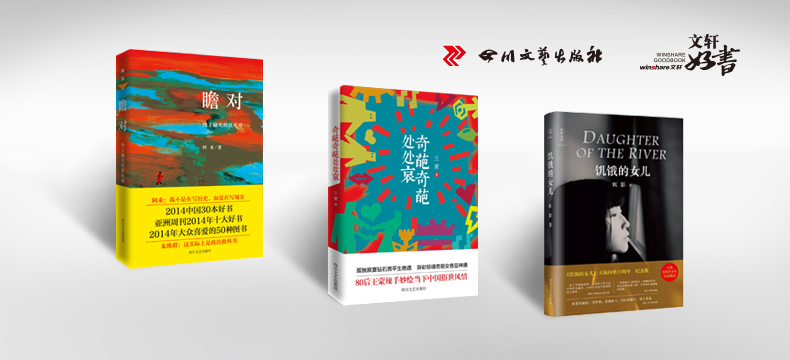 Since its establishment, more than 500 of the company's books have been granted the "Five 'One' Project" Excellent Book Award (a good book, a good TV series, a good play, a good film, a good article) and the Chinese Best Publications Award, as well as being elected for the China Classics International program and the "Three 'One-Hundred'" Original Books Publishing Program. Some of the company's major publications include Zhan Dui: A 200-Year Legend of Khampa Tibetans, Selected Works of Bajin, The Complete Poems of Tomas Transtromer, Nirvana in Fire and Ode to Joy. It has also released a large number of popular books, such as the collected works of veteran writers, original works by Chinese writers, and Rich Dad's Money Making Secrets.
In recent years, the company has popularized the works of Chinese writers such as A Lai, Wang Meng, Chen Zhongshi, Hong Ying, and Sheng Keyi, and has introduced new works by Jia Pingwa and Han Shaogong. The company is also vigorously developing its portfolio of children's literature and has introduced works by a series of famous writers of contemporary children's literature, such as Bing Bo, Wang Yimei and Chang Xingang.